Crystal Castles Fan Art
By taking inspiration from B Movie posters and post punk album covers I pay a tribute to the canadian band Crystal Castles.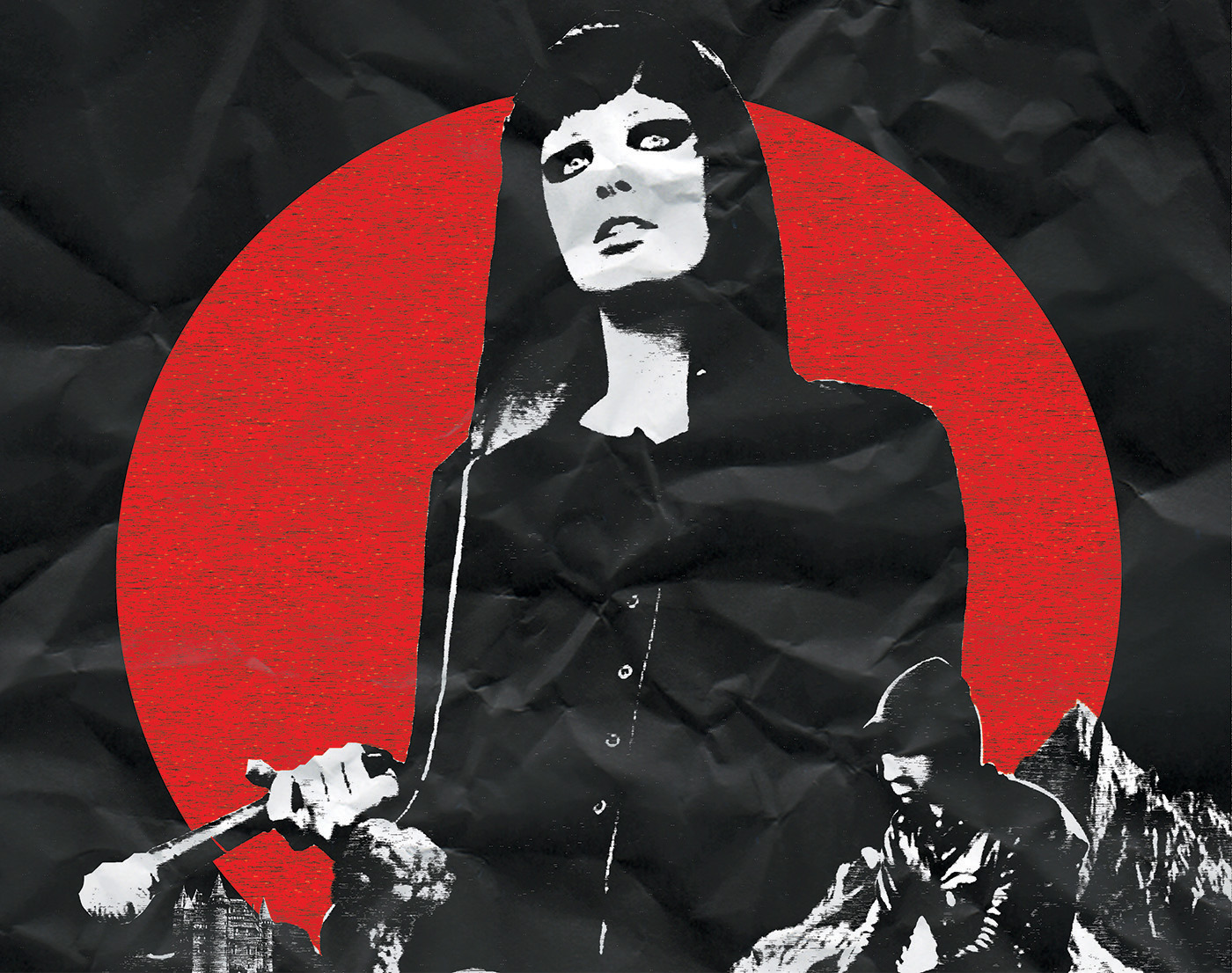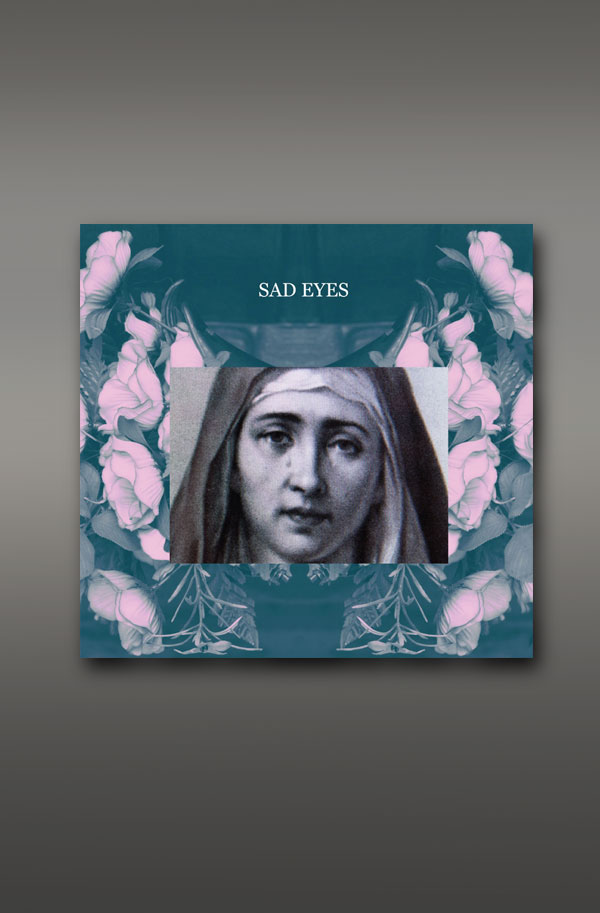 This project is inspired by the music of the Canadian band Crystal Castles. This tribute to this amazing band not only takes inspiration from their sounds and stage presence but also from retro ¨B Movies¨ posters' and post punk bands album covers like Joy Division's.